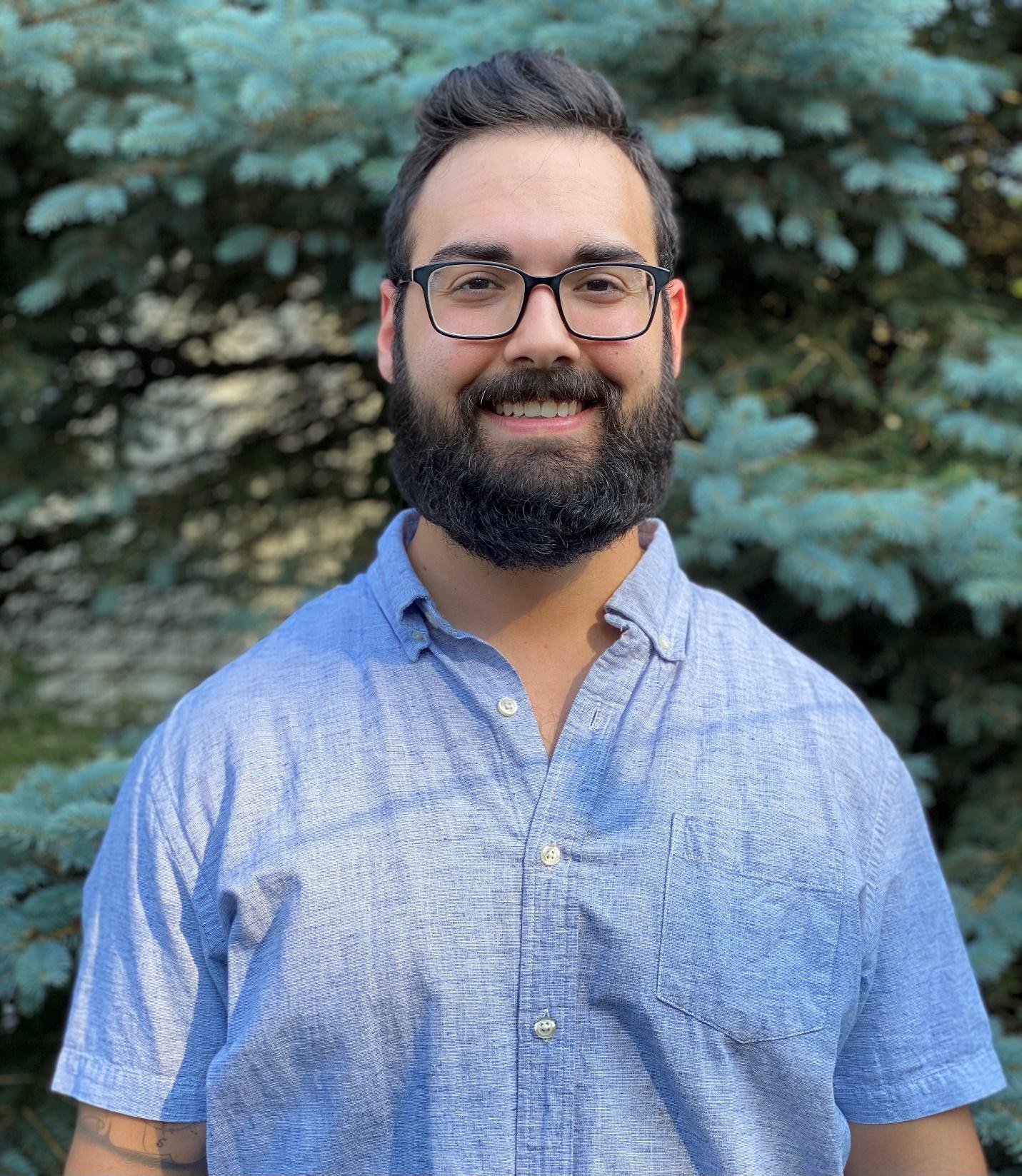 Master of Social Work, Lehman College
Bachelor of Science, Allied Health, Manhattan College
Licensed Master Social Worker, NY-112824
Credentialed Alcohol and Substance Abuse Counselor-Trainee, Certificate Number: 33785
Hello! My name is Pat Boggi (he/him). My clients describe me as genuine, nonjudgmental, passionate, and understanding. I believe that the heart of counseling lies within the therapeutic relationship and creating a therapeutic environment where clients feel heard and supported. Working within an allyship allows for my clients and I to collaborate leading to healing and personal growth.
I am committed to working with people from all identities, backgrounds, and cultures. I see the beauty in appreciating the differences and individualism in the people that I work with and believe that everyone deserves a safe environment where they can express themselves, their needs and struggles without fear of judgment. I recognize that systemic racism, oppression, trauma, and societal expectations can impact so many, and space must be held to allow the healing from such injustices. The communities I support include, but are not limited to: BIPOC (Black, Indigenous, and People of Color), LGBTQAI+, TGNC, youth and young adults, victims of toxic masculinity, students, and introverts. Strength and resilience lie in everyone and together we can continue to foster healing and personal growth. 
I have experience working with diverse populations, young adults, adults, and older populations. I have worked in supportive house with individuals with mental illness and substance abuse, as well as in homecare for older populations. During my last year in graduate school, I worked in a college counseling center under Akeera, where I worked with an array of young adults in the process of achieving personal growth and academic success. Every individual comes in with their own set of strengths and struggles; therefore, I do not believe in using a "one-size-fits-all approach." Each person I work with deserves individual thought and attention, which is why I choose to use an eclectic approach of evidence-based modalities and theories to cater my interventions to best suit their needs. 
I am dedicated to working with you to achieve your personal goals, to explore yourself, find happiness, and inner peace. I appreciate your time in reading about me and cannot wait to support you as you continue this journey, we call life.
Let me listen to your story. 
The magic of music is a universal language that transcends race, country, even time; it brings people together in times of celebration and tragedy. There is something about music that simultaneously transports me into another world, while grounding me in my own. The rhythm, the lyricism, the stories, the world makes sense when I listen to music; it connects to me like almost nothing else in life.
Let's celebrate the beauty in you.
The beauty of nature is that it is always there; regardless of where you look, you can find it. It reminds me that we are all part of this earth and connected to one another. The wonders of life, adaptation, the sights, the sounds, the calm. There is almost no better feeling than being in nature and escaping the hustle of the modern world to just appreciate the nature all around us.
You're stronger than you think.
Working out has been a passion of mine since I was a teenager. It was where I began to see what I was capable of and realized that hard work and commitment could translate into tangible results. Working out allows me to reap the benefits of a meditative activity, while maintaining my physical health. Although it can feel daunting at times, there is never a day that I regret spending my time in the gym.