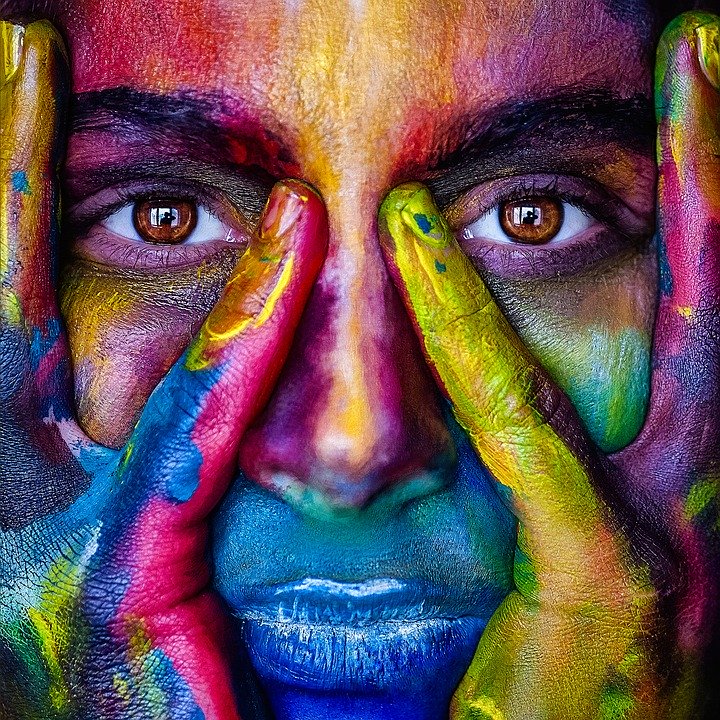 You deserve a therapist that can acknowledge the whole you and your experiences—including any hate, discrimination, bias, 'phobias, and 'isms you may be facing.
We celebrate and support you. We understand that searching for a therapist and seeking therapy can feel daunting. It can be especially difficult for those who belong to a marginalized community or often feel judged. Here we practice cultural sensitivity and inclusivity- embracing all the nuances that makes you, you. 
Affirming therapy honors and explores the intersectionality of your identity and how it relates to or impacts your life experiences and emotional wellbeing. Whether it is a space for you to safely explore yourself or an opportunity to help you feel heard, respected, and understood—we are here for you. 
While we recognize that you are more than your skin color, gender, age, sexuality, beliefs, body, abilities, etc., we are aware that hate, mirco-aggressions, bias, violence, and other forms of discrimination/isms exist.  In our space you are offered a place to heal and safely exist. We welcome your story and the parts of yourself that you find to be honorable.
Learn more about our therapists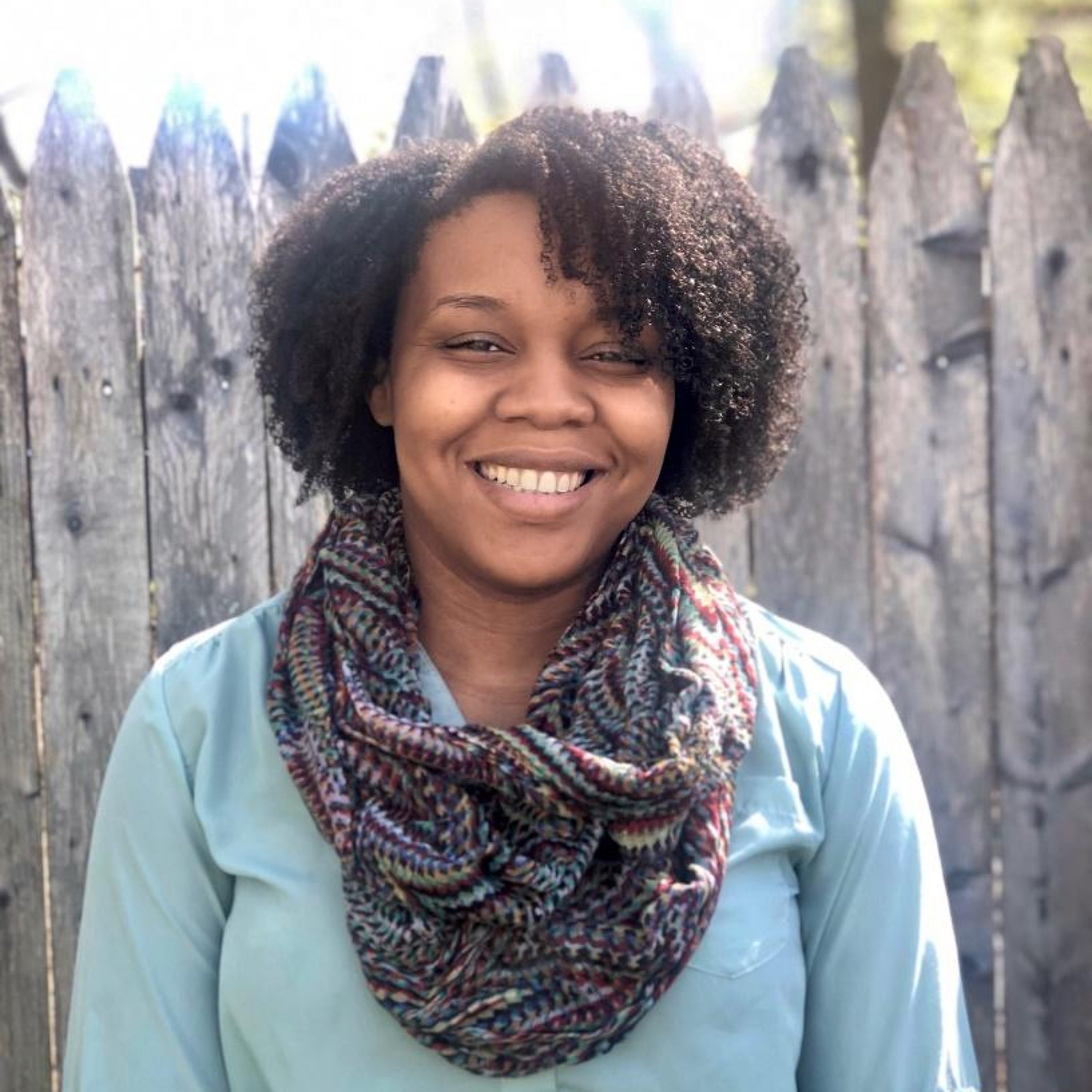 Learn more about the practice