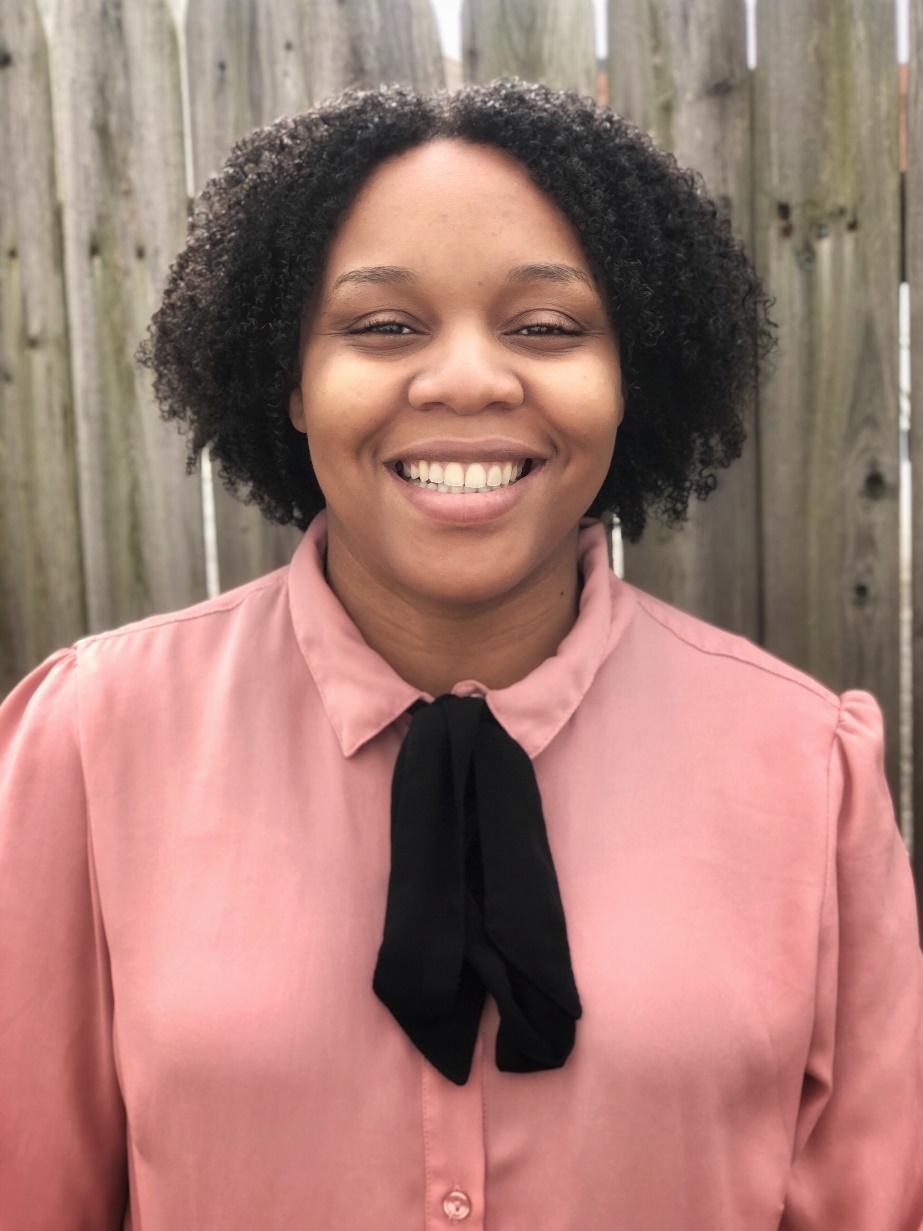 Master of Social Work, Fordham University
Bachelor of Arts, Psychology, Adelphi University
Seminar In Field Instruction (SIFI), NYU
New York: Clinical Social Worker-R License #087134, Credentialed Alcohol and Substance Abuse Counselor 2 #31951
New Jersey: Clinical Social Worker License #44SC05926900
Connecticut: Clinical Social Worker License #11041   , Alcohol and Drug Counselor License #1370
Trauma Informed Certifications:
Certified Rape Crisis Counselor (CRCC)
Certified Clinical Trauma Professional (CCTP)
Certified Clinical Trauma Specialist – Family (CCTSF)
Certified Clinical Trauma Specialist – Sex Trafficking (CCTSS) 
Certified Child and Adolescent Trauma Professional (CATP)
STAR Behavioral Health Provider
Other:
Certified Poetry Therapist (CPT)
Certified Clinical Anxiety Treatment Professional (CCATP)
Certified Grief Counseling Specialist (CGCS)
Certified Tele-Mental Health Provider (C-THC)
Certified Rational Emotive Behavioral Life Coach
Akeera Peterkin, Activist & Psychotherapist
Founder of Amani Nia Therapeutic Services
Hello and welcome! My name is Akeera Peterkin (she/they). My clients often describe me as genuine, compassionate, and personable. For me, the therapeutic relationship is an allyship- supporting others through a difficult time while helping them feel heard, understood, and respected. This belief, coupled with my expertise and experience, allow my clients to safely heal and shape their lives.

I believe everyone deserves a safe space to feel accepted, grow, and thrive. As an inclusive and affirming clinician, I am committed to helping clients cope with the challenges that often come with humanity, identity, and emotional/mental health. I specialize in working with individuals who have experienced trauma, distress, and/or adversity as well as identity related experiences. I hold a space for individuals to heal from relational, systemic, environmental, and man-made traumas as well as explore, understand, and reconcile identity related experiences. The communities I support include, but are not limited to: BIPOC (Black, Indigenous, and People of Color), LGBTQAI+, TGNC, creative spirits, introverts, highly sensitive people, empaths, health care workers, students, and trauma survivors. I also have several years of experience in mental health and substance use disorders.
Every human is different, so employing a "one-size-fits all approach" would be a dis-service to you. Instead, I utilize an eclectic approach of evidenced based modalities and theories- adapting my interventions to meet the individual's needs and experience. My past decade of experience includes: group and nursing homes, youth centers, homeless shelters, a community mental health agency and a substance abuse agency. I also worked at a college counseling center as an Interim Assistant Director where I taught, supervised, and trained. In addition to being the owner of Amani Nia Therapeutic Services, I am a Senior Director of Clinical Services at a domestic violence organization. I am passionate about helping others learn more about issues pertaining to identity, interpersonal violence, intersectionality, and how these experiences intersect with mental and emotional health.
In my private practice, Amani Nia Therapeutic Services, I aim to help you cultivate a life full of meaning and satisfaction. Whether it is an inner conflict or an external challenge, I am here to help you through life and recovery. I look forward to meeting you.
I welcome your life experiences.
There is something about culture and travel that pulls me. Maybe it is the discovery of new people, new worlds, and new food. Either way, I am privileged and honored to have the opportunity to travel distant lands and local streets. Through traveling and connecting with others—it is an opportunity for me to grow, learn, unite, and appreciate life.
Let's create that life that you envision.
Music. Mixed Media. Poetry. Photography. Performance. You name it- I love it! Aside from aesthetically pleasing, art connects. As an artist, poet, and art spectator, I truly appreciate the power of creative expression. It crosses barriers, languages, and differences. It creates memories, starts movements, and moves people.
Social & Environmental Justice
We are all imperfect and we are all important. When I am not working, I can often be found immersing myself in nature and issues pertaining to society. To me allyship is not passive. It is actively working on myself, speaking up even when its uncomfortable, surrounding myself with differences, lending a hand, and staying open to learning. Nature and humanity have a way of reminding me that there is more to life than myself.